What People Are Saying
About Time of Grace
---
Eric and Angie were excitedly awaiting the arrival of their fourth daughter, Norah. But then tragedy struck.
Hear of how God's grace comforted and helped Eric and Angie and their family through their devastating loss.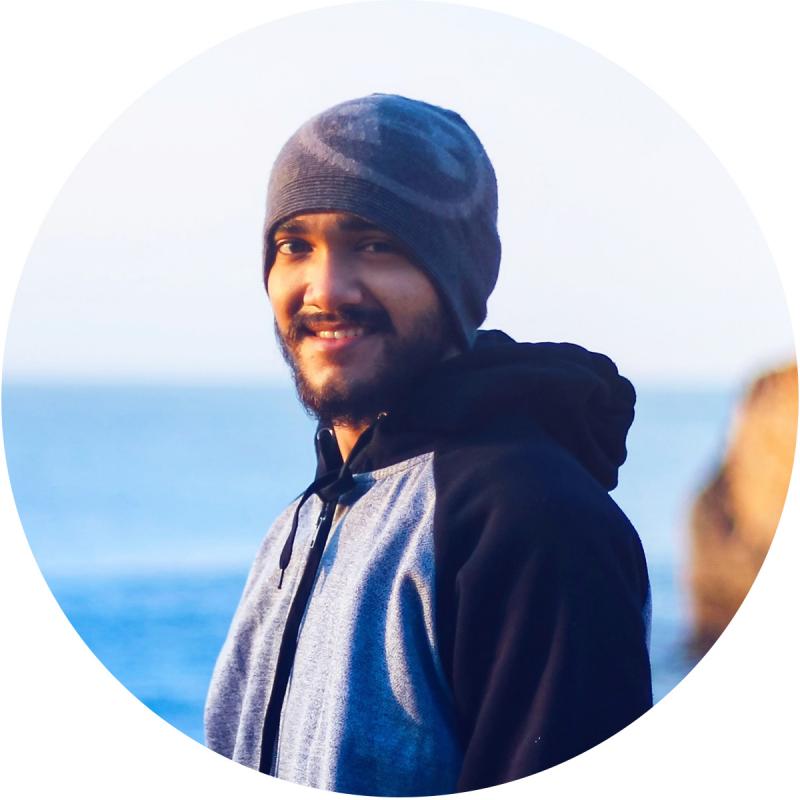 I've watched so many Time of Grace devotionals over and over again, and they bring about a greater understanding of the Bible. Thank you for the help you provide!
— R Mac on YouTube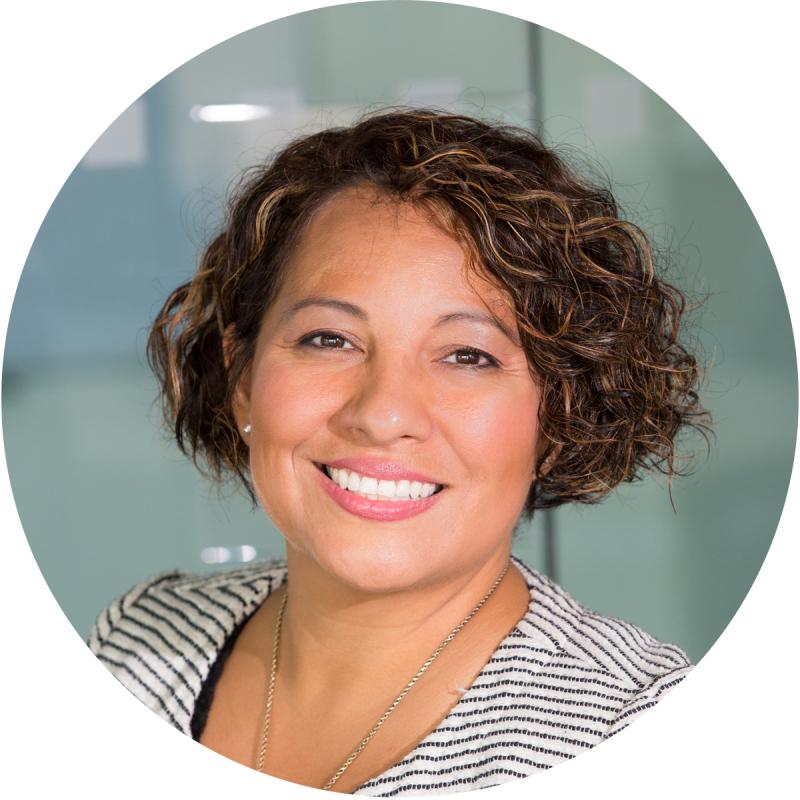 I love your brief, God-centered lessons delivered in an encouraging spirit of grace.
— Ann on Facebook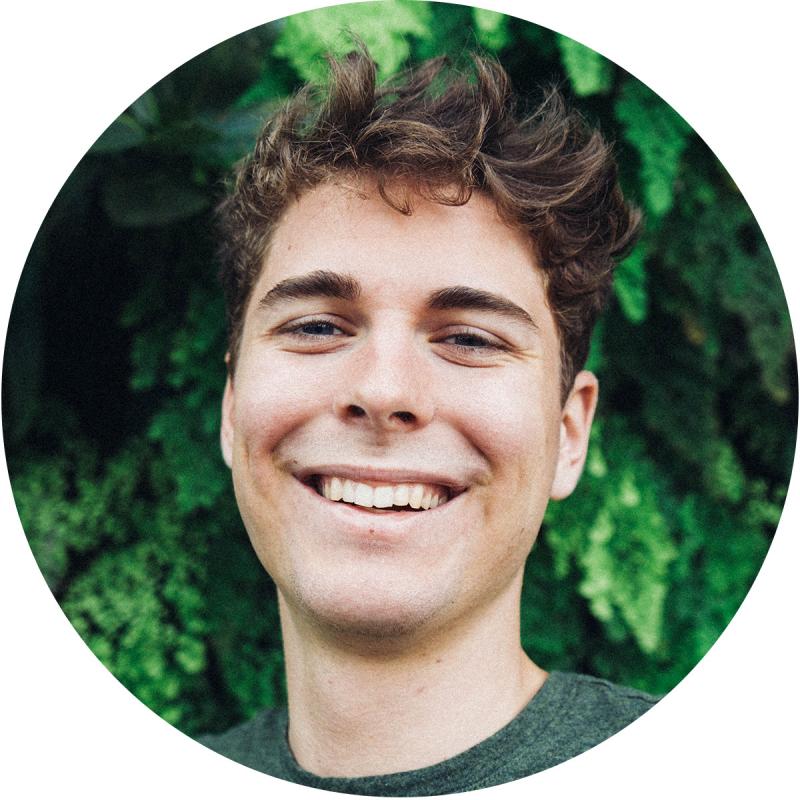 Your team has saved me. I've been dealing with depression and loss, but God has opened up my heart and mind with his words from the Bible, using your team as his tools to help me gain happiness and insight in my life.
                                -Jonny on Instagram